I am a researcher working on computer vision and machine learning. Broadly, my research is about combining information from multiple images for scene understanding and image synthesis. I did PhD from University of Kentucky. During PhD, I was a member of the Multimodal Vision Research Lab working with Dr. Nathan Jacobs. My co-advisor was Dr. Samson Cheung.
I am currently working at Kitware Inc. as a senior research and development engineer. This is the link to my Kitware page.
My old website from my teaching days is available here (no longer maintained).
Research Projects
Diverse View Synthesis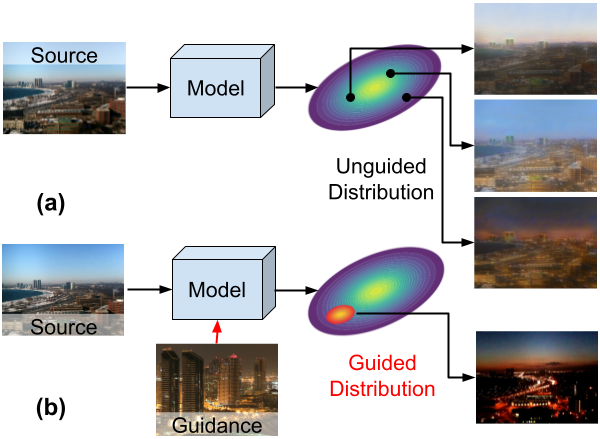 Novel View Synthesis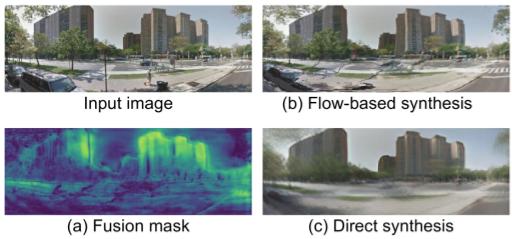 Multi-Image Fusion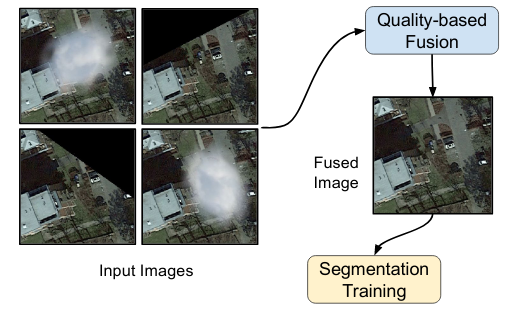 Weakly Supervised Segmentation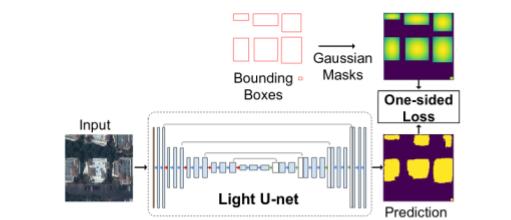 Recent News
Feb 15, 2022: paper on sinkhole segmentation published to AGU Earth and Space Science Journal
Nov 24 2021: recognized as an outstanding reviewer for BMVC 2021.
Aug 2, 2021: joined Kitware Inc. as a Senior Research and Development Engineer
June 8, 2021: I have successfully defended my PhD dissertation :confetti_ball: Bonus: the announcement tweet by my advisor
May 20, 2021: recognized as an outstanding reviewer for CVPR 2021
April 11, 2021: paper acceptd to NTIRE: New Trends in Image Restoration and Enhancement workshop and challenges at CVPR 2021
March 16, 2021: paper accepted to IEEE International Geosciences and Remote Sensing Symposium (IGARSS) 2021
December 12, 2020: gave a talk on "Automatic Identification of Sinkholes Using Deep Learning from Remote Sensing Data" at Kentucky Geological Survey
July 31, 2020: paper accepted to BioImage Computing (BIC) workshop held at ECCV 2020
July 29, 2020: paper accpeted to The British Machine Vision Conference (BMVC) 2020
March 29, 2020: paper accepted to IEEE International Geosciences and Remote Sensing Symposium (IGARSS) 2020
December 10, 2019: successfully defended my dissertation proposal
June 17, 2019: presented my paper at EarthVision 2019 (CVPR 2019), Long Beach, CA
April 5, 2019: paper accepted to IEEE International Geosciences and Remote Sensing Symposium (IGARSS) 2019
April 4, 2019: paper accepted at EarthVision Workshop 2019 held in conjunction with CVPR 2019